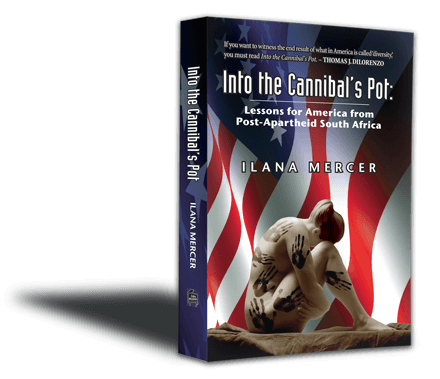 Into the Cannibal's Pot:
Lessons for America from
Post-Apartheid South Africa
"If you want to witness the end result of what in America is called 'diversity', you must read 'Into the Cannibal's Pot'."
– Thomas J. Dilorenzo
Read More →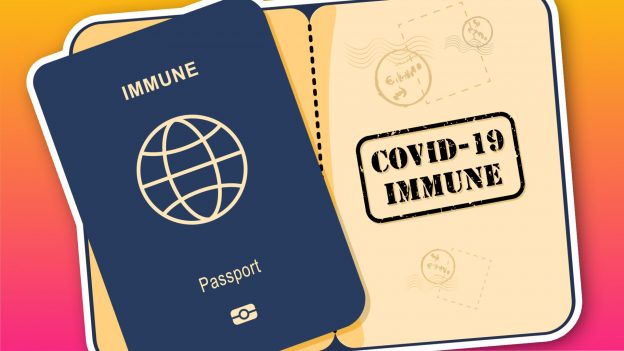 Could Vaccine Resisters Be WACO'd?
Because of the natural mutation the clever little RNA strand undergoes—it is clear to anyone with a critical mind that the Covid vaccines will go the way of the flu vaccines: An annual affair if one chooses to make it so. Choice, alas, is quickly becoming a quaint concept
...[MORE]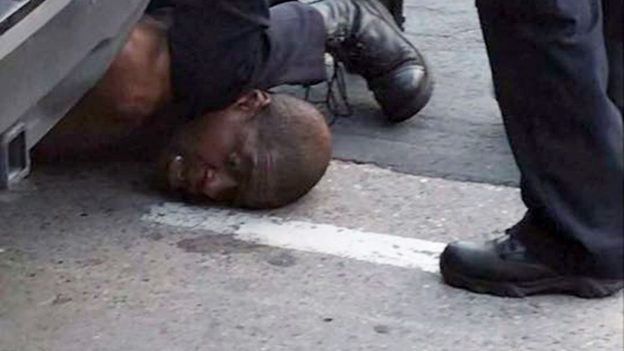 Resist the Left's Conflation of 'Racism' With the Law, for Chauvin and Beyond
Racism consists of a mindset or a worldview that boils down to impolite and impolitic thoughts and words written, spoken, preached, or tweeted. If that's all racism is, you ask, then what was the knee on George Floyd's neck? Was that not racism? No, it was not. Judging
...[MORE]
ILANA MERCER AND DAVID VANCE DISCUSS 'DEEP TECH'!
[
Subscribe
]

IMPORTANT READING comes from Jack Kerwick on American Greatness.If you have settled back into those asinine, conservative talking points---"the Left this; the Left that; socialism this; socialism that; we are not racists; they are racists; "systemic anti-whiteness" is the Democrats' fault---you need an intervention, S.O.S; you ...[MORE]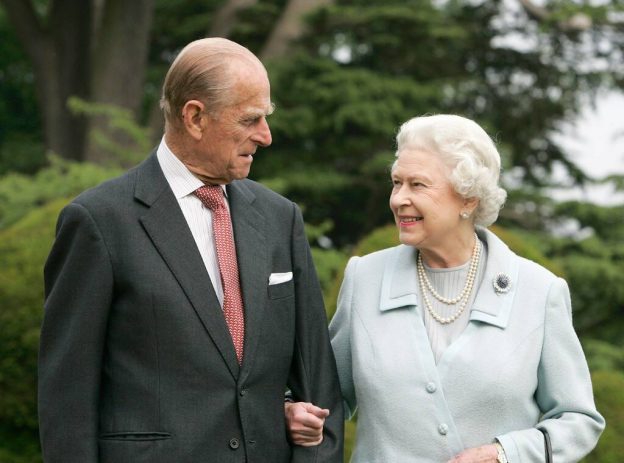 Bide your time, lovely Kate Middleton, Duchess of Cambridge. You'll be queen one day, a beautiful and benevolent queen, and then you can dispatch the manipulative Meghan Markle to The Tower of London ("Mighty fortress. Royal palace. Infamous prison"), if she dare set foot in England.It's time for the ...[MORE]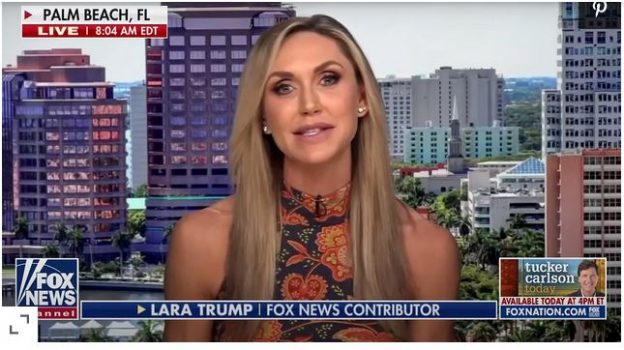 The revolving door between cable media, neoliberal (CNN) or neocon (Fox), and the D.C. duopoly is sickening. Whether articulated by the Left or the Right; this revolving door between politics and the media is indisputably a moral, if not a legal, conflict of interest.Fox News has hired warmonger ...[MORE]