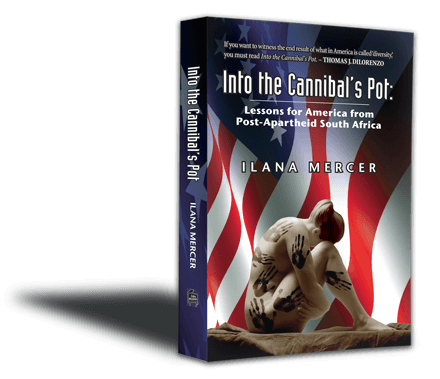 Into the Cannibal's Pot:
Lessons for America from
Post-Apartheid South Africa
"If you want to witness the end result of what in America is called 'diversity', you must read 'Into the Cannibal's Pot'."
– Thomas J. Dilorenzo
Read More →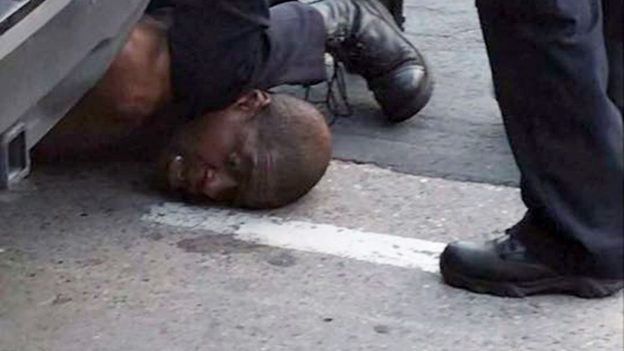 Resist the Left's Conflation of 'Racism' With the Law, for Chauvin and Beyond
Racism consists of a mindset or a worldview that boils down to impolite and impolitic thoughts and words written, spoken, preached, or tweeted. If that's all racism is, you ask, then what was the knee on George Floyd's neck? Was that not racism? No, it was not. Judging
...[MORE]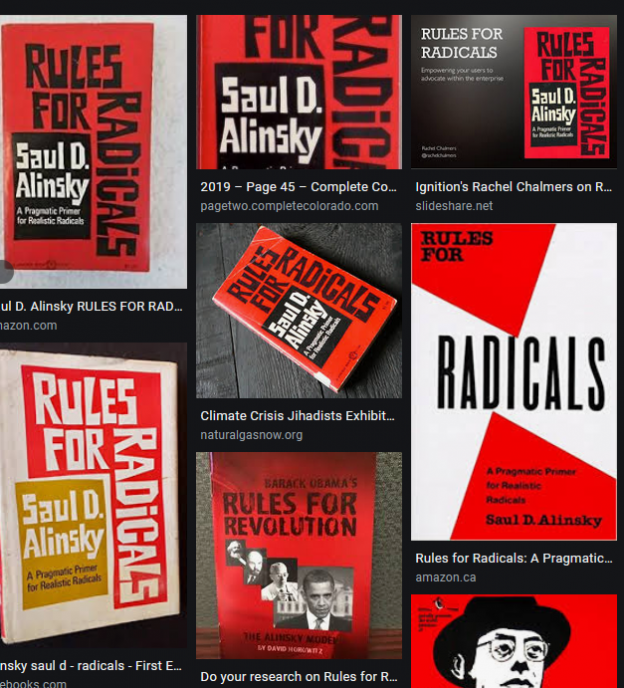 America's Radical, Foreign-Policy Alinskyites Destroyed South Africa!
Certain national-conservative governments in East Europe should be natural allies to conservative policy makers, stateside, if such unicorns existed. Vladimir Putin's, for example. Before his death, from the safety of exile, Aleksandr Solzhenitsyn, one of Russia's bravest and most brilliant sons, praised Putin's efforts to revive Russia'
...[MORE]
ILANA MERCER AND DAVID VANCE DISCUSS 'DEEP TECH'!
[
Subscribe
]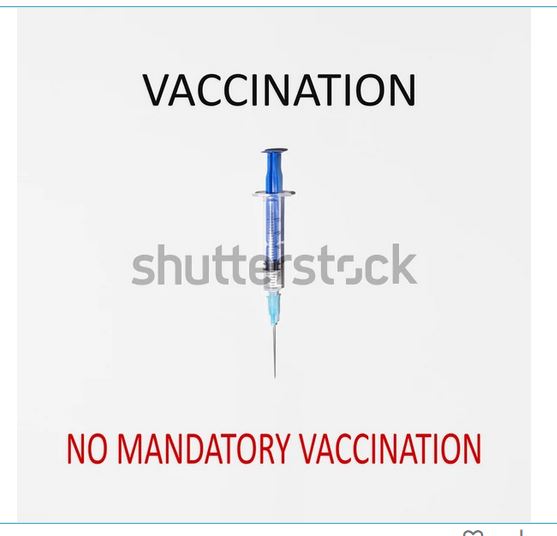 NEW COLUMN is "Killing Liberty: Could Vaccine Resisters Be WACOed?" It is currently on WND.COM, The Unz Review, (slightly abridged) on Townhall.com, and on CNSNew.com.Excerpt:Because of the natural mutation the clever little RNA strand undergoes—it is clear to anyone with a critical mind that ...[MORE]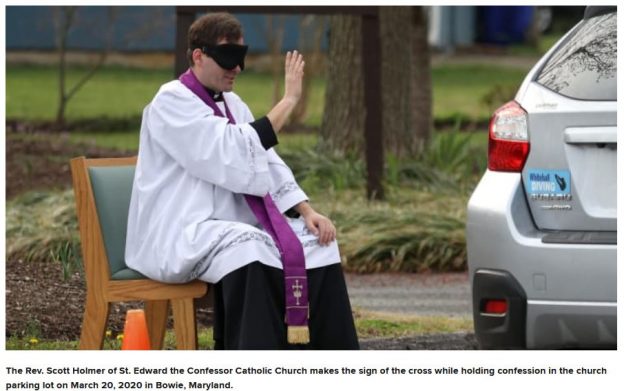 "I caught COVID at church – praise God!"--Ron StromThat's a peculiar sentiment, I suppose – but one that expresses my gratitude for the opportunity I have had to worship with other Christians, maskless (shhh!), over the last few months, mindful of the risk.Despite specific and quite arbitrary restrictions the governor ...[MORE]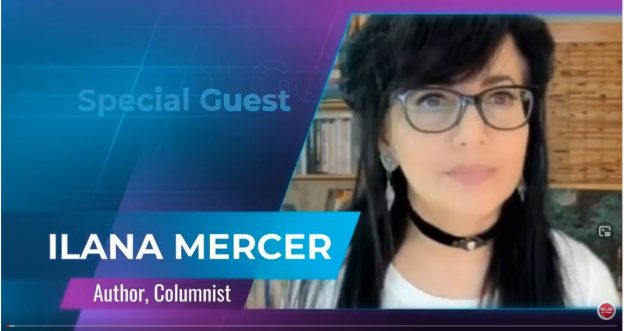 DAVID VANCE and I DISCUSS 'DEEP TECH'! It's a wide-ranging discussion, but it's also "deep," we hope.https://youtu.be/uKuAmL7GpcwDavid, who had upwards of 200,000 Followers on Twitter, was removed from that forum by the ignoramuses in charge, and he periodically gets sent to the YouTube doghouse by another ...[MORE]