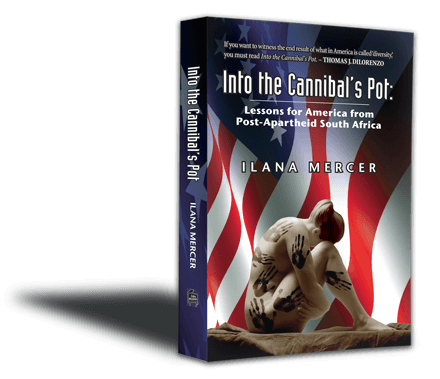 Into the Cannibal's Pot:
Lessons for America from
Post-Apartheid South Africa
"If you want to witness the end result of what in America is called 'diversity', you must read 'Into the Cannibal's Pot'."
– Thomas J. Dilorenzo
Read More →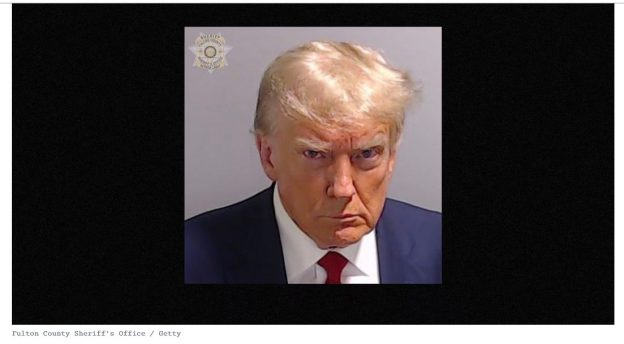 Trump: Heroic Martyr—However…
For shooting his mouth off, Trump has been designated a felon. Relays of prosecution launched against him have culminated in the Georgia arrest: That is persecution. Trump is being subjected to the Law of Rule, not the rule of law ~ilana That Donald Trump is a political martyr is indisputable.
...[MORE]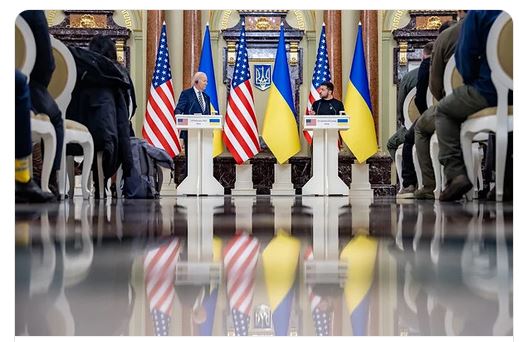 Win Or Die: Ukraine's America-Engineered 'Options'
America has engineered Ukraine's current existential reality to dislodge Vladimir Putin ~ilana By America's prescriptions, Russia should be a woke, minority white, multicultural sewer, awash with MeToo, BLM, and ANTIFA sensibilities ~ilana Four minutes and 21 seconds into his YouTube interview with podcast-journalist Aaron Mate, John Mearsheimer, a political scientist,
...[MORE]
Distinguish Critical Race Theory From Marxism: Your Life Depends On It! By ilana mercer
[
Subscribe
]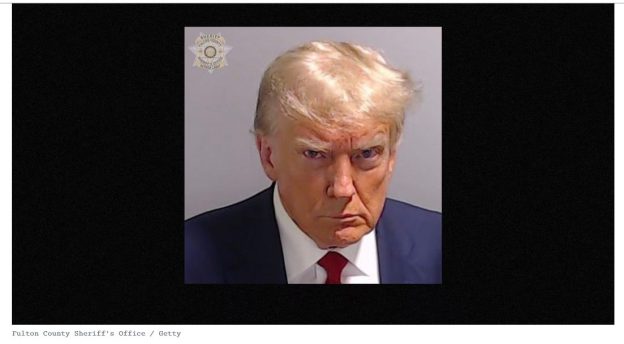 For shooting his mouth off, Trump has been designated a felon. Relays of prosecution launched against him have culminated in the Georgia arrest: That is persecution. Trump is being subjected to the Law of Rule, not the rule of law ~ilanaNEW COLUMN is "Trump: Heroic Martyr—However…" You can read ...[MORE]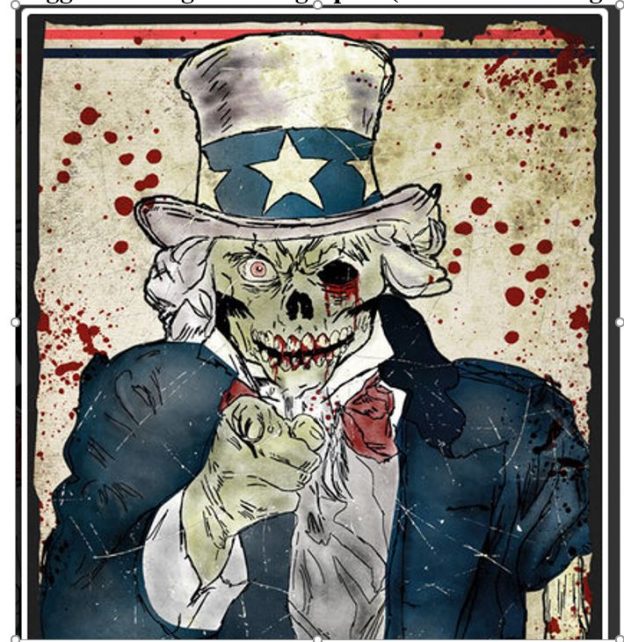 The people bathing in blood are in Kiev and Washington, not in Moscow ~ Douglas Macgregor Why a candidate like Robert F. Kennedy Jr. is so important---and why even RFK, Jr., may not be cunning and ruthless enough to the task ahead. The rest are just too stupid.Colonel Douglas Macgregor, ...[MORE]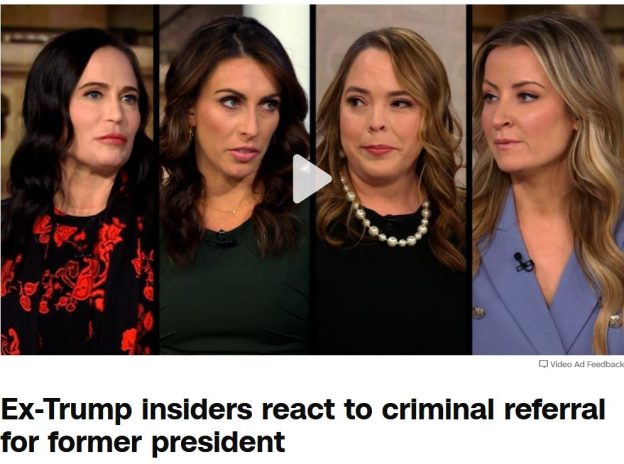 There is no question that Donald Trump is a political martyr. The Permanent State, Democrat and Republican, want him gone---and worse. There! I said it. It's the truth. But now that Trump has been martyred---we pray for the former president and admire him for his resolve and resilience in the ...[MORE]