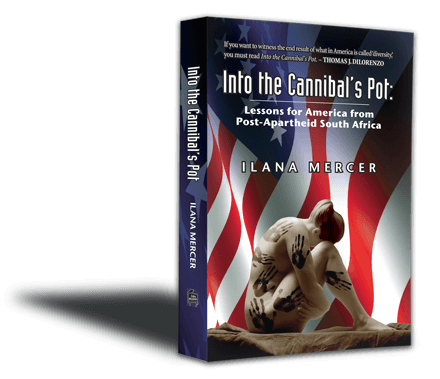 Into the Cannibal's Pot:
Lessons for America from
Post-Apartheid South Africa
"If you want to witness the end result of what in America is called 'diversity', you must read 'Into the Cannibal's Pot'."
– Thomas J. Dilorenzo
Read More →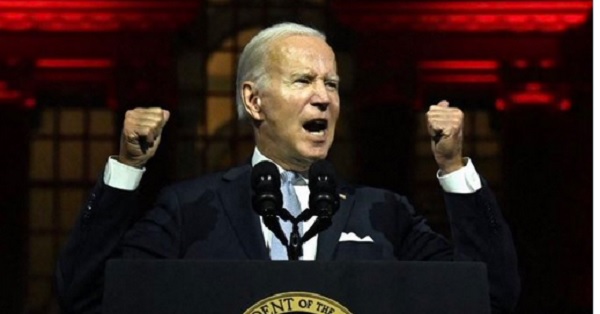 Biden Gets Demonic With MAGA America, GOP Is MIA
Against a sinister, hellfire-and-brimstone background, outside Independence Hall, Philadelphia, flagged by Damien's own foot soldiers—President Joe Biden convened to convulse against MAGA America in the tradition of Linda Blair of "The Exorcist" fame. An inartful mouthful, perhaps, but so was Biden's address. The president of these disunited
...[MORE]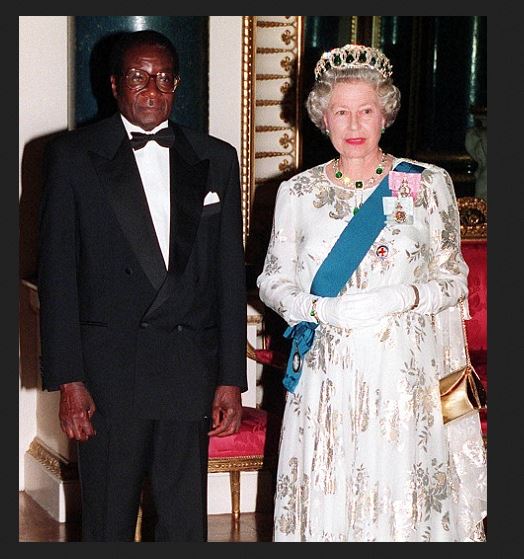 Mourning The Queen— But Did Elizabeth II Drop The Ball?
It cannot be denied that Queen Elizabeth II of blessed memory partook in the decision to support the unchecked majority rule of the African National Congress (ANC) in South Africa, my homeland. Like her Majesty at the time, most politicians and public intellectuals thought nothing of delivering South Africa into
...[MORE]
Racism Is A Thought 'Crime.' Thought Crimes Are The Prerogative Of A Free People By ilana mercer
[
Subscribe
]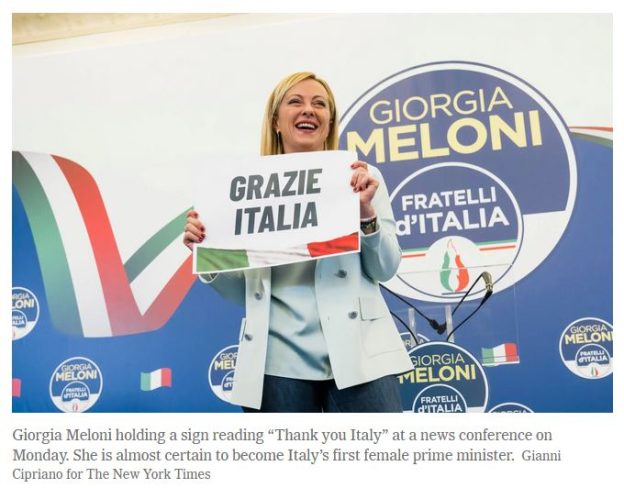 'The GOP has to stick to positions, talking points, because the Republicans don't hold a philosophy, much less one that can support concepts like nationalism, nation-state and national sovereignty'Unlike most of our GOP candidates, who promote positions, as opposed to a philosophy of liberty (even the very nice ones ...[MORE]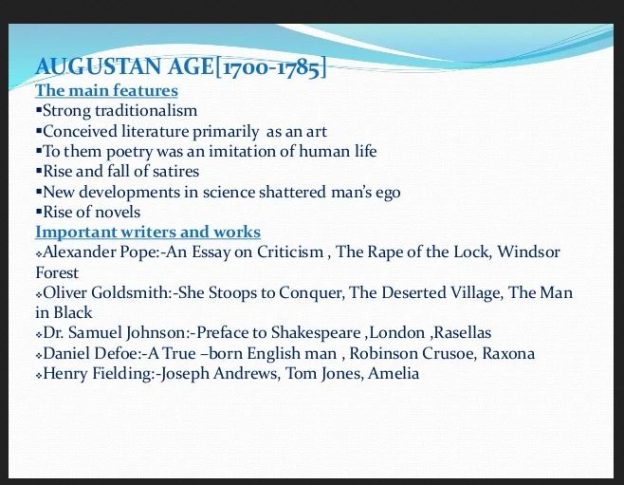 The counterculture of England's Augustan Age was one of the most remarkable in history. It should be a model for the Dissident Right of todayBy Juvenal EarlyThink of a nominally Christian country in which a beleaguered majority is everywhere beset by the corruption of its leaders and the criminality of ...[MORE]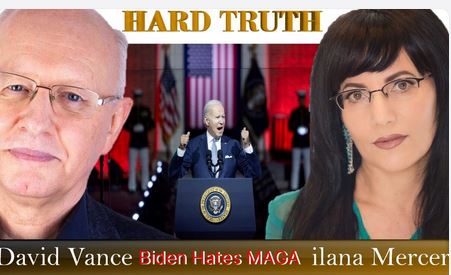 WATCH THE NEW HARD TRUTH PODCAST: "Martha's Vineyard Migrants Get Civil Rights Lawyers; January 6 Prisoners Dumped By GOP," with David Vance and myself. Please Subscribe. In the latest Hard Truth, David and ilana highlight the out of control tyranny of the Democrats exemplified in Biden's Philadelphia hate speech, 2...[MORE]