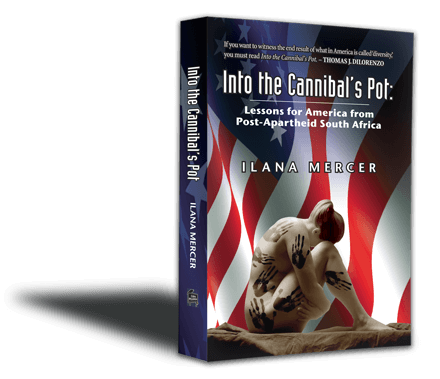 Latest & Greatest Articles
Iraq Liars & Deniers: We Knew Then What We Know Now
"The meme, 'If we knew what we know now, we would not have gone to war in Iraq,' is false; a lie. We most certainly knew what we know now as far back as 2002, which was
when this column wrote … Indeed, there were many
experts, credible ones, who categorically rejected the contention that there were WMD in Iraq. But they were silenced" […Read On].
Contribute
To ease the lady's load (here's why), make a one-time or monthly contribution by clicking on the appropriate PayPal button.