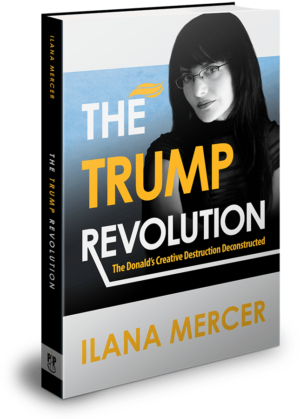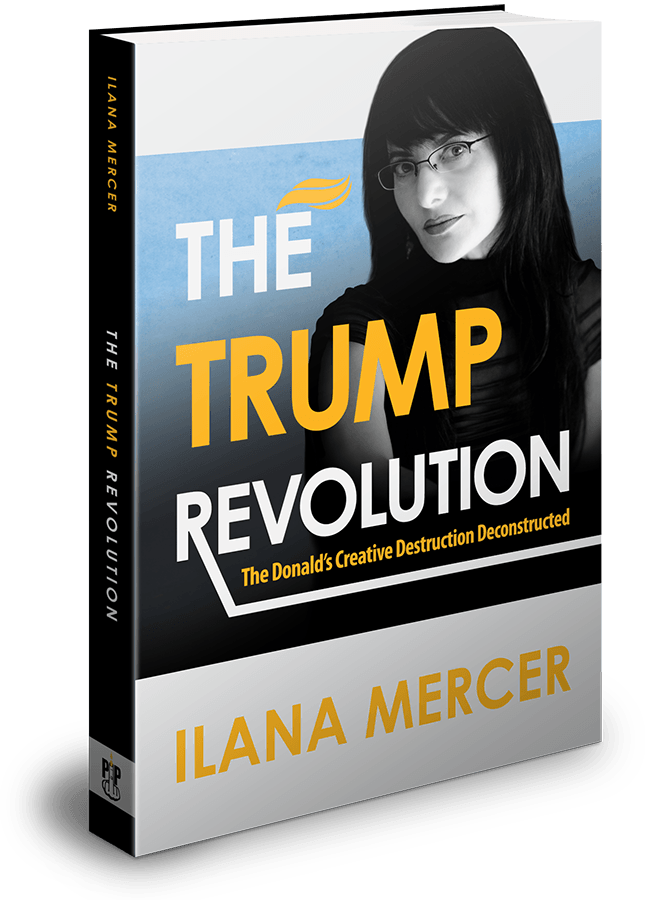 Latest & Greatest Articles
ET Analyzes Paris/Belgium Attacks & Weeps For The West
"Every other people aside whites is allowed to claim and keep its corner under the sun. Dare to suggest that China, India, Saudi-Arabia, Yemen, Japan, or South-Korea open the floodgates to aliens who'll disrupt the ancient rhythm of these countries—and you'll get an earful. Yet this is what Anglo-Americans and Europeans are cheerily called on to do." [Read On].
Contribute
To ease the lady's load (here's why), make a one-time or monthly contribution by clicking on the appropriate PayPal button.